SIGN-UP TODAY AND SAVE 23% on The Gateway To Unlocking Your Mental Game. USE CODE: BEATCOVID19
Currently 2 offers are available. More to come later.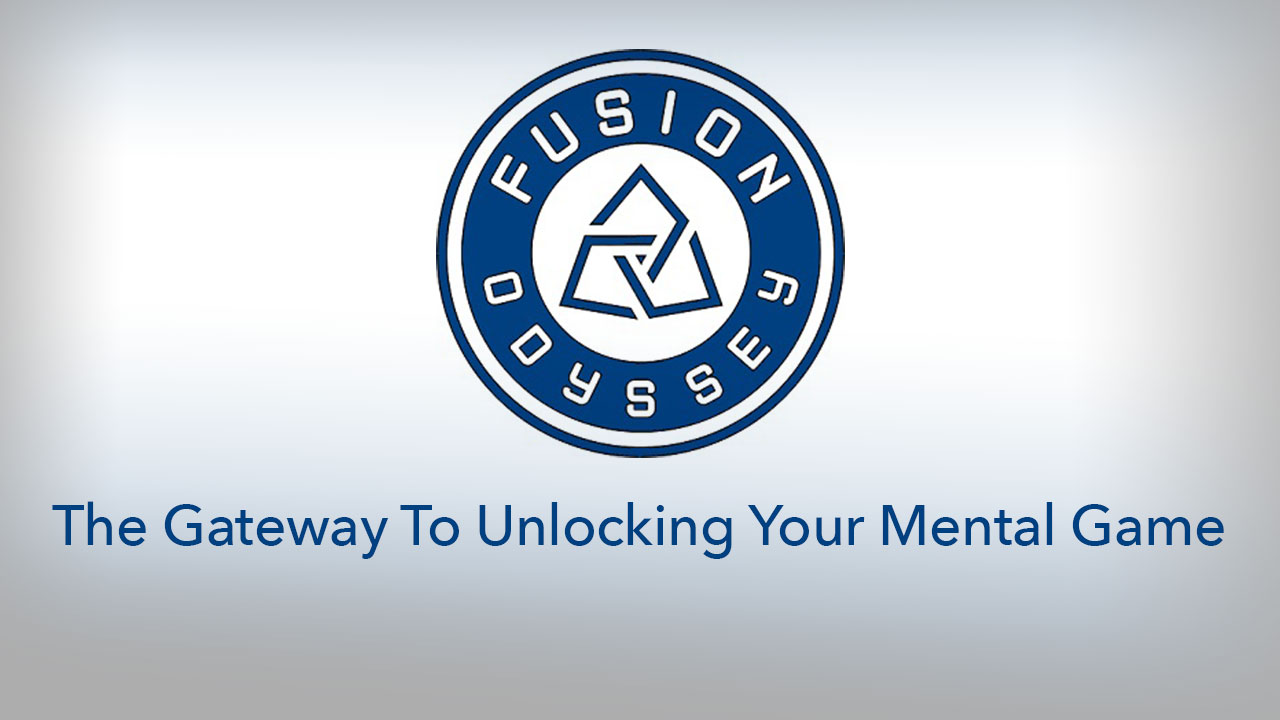 This is the introduction video to what you will learn as you navigate this series. This series will tap into mental inhibitors that you can eradicate to elevate and transform your game and life.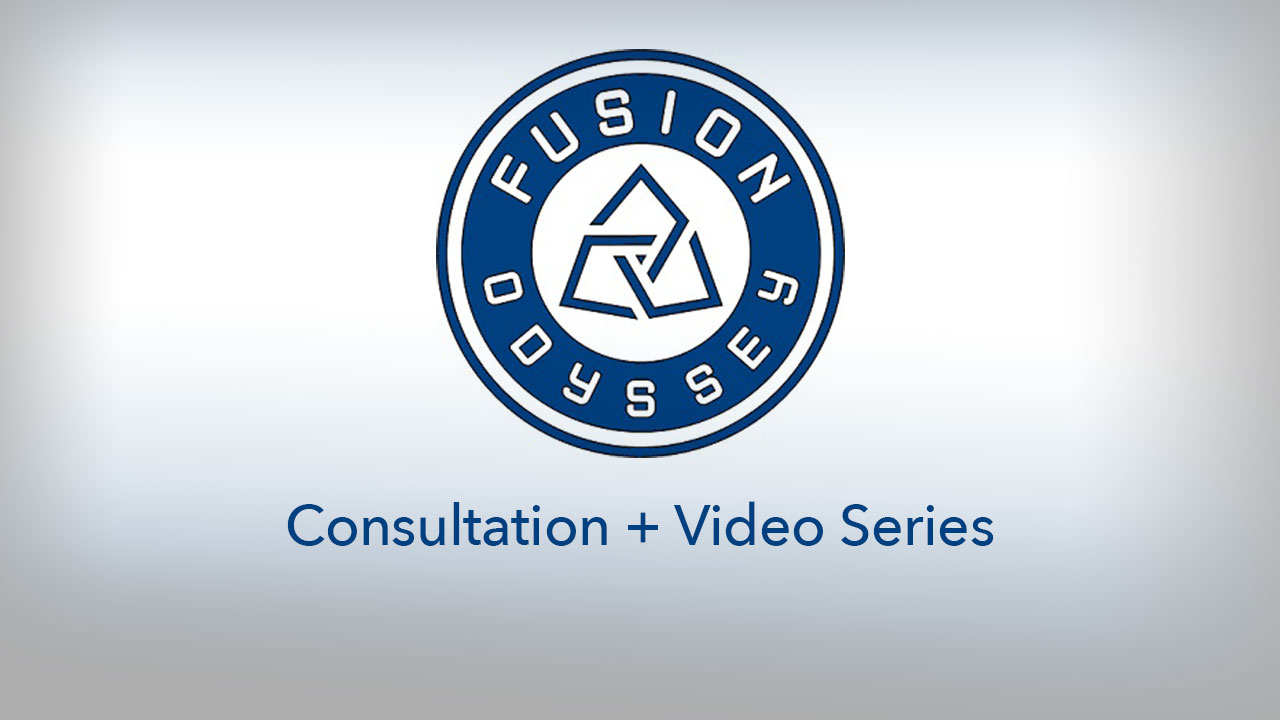 Begin living and playing with confidence with Chris Thomas, like other professional and amatuer athletes who trust his techniques.
Purchase a 1 hour consultation with Chris Thomas, and the video Series together and start removing the roadblocks that is hampering your game and life.
Let me help you overshoot your goals in the right ways.